Posted by aarts on 29-07-2012 13:56
#4
---
Yesterday I have disassembled the Energy 5, sanded it and refinished it ones Before disassembling: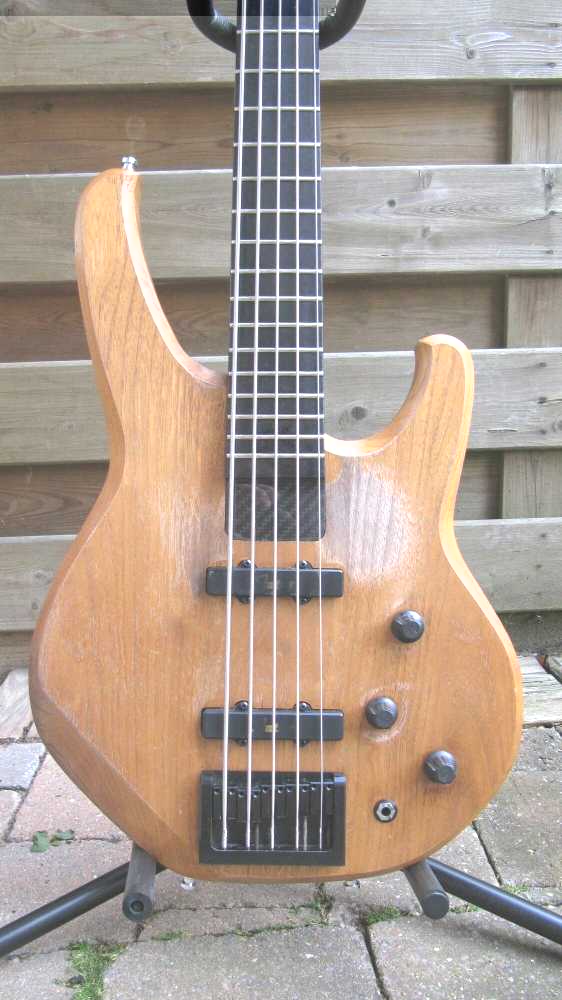 After disassembling you can see this project is no luxury.: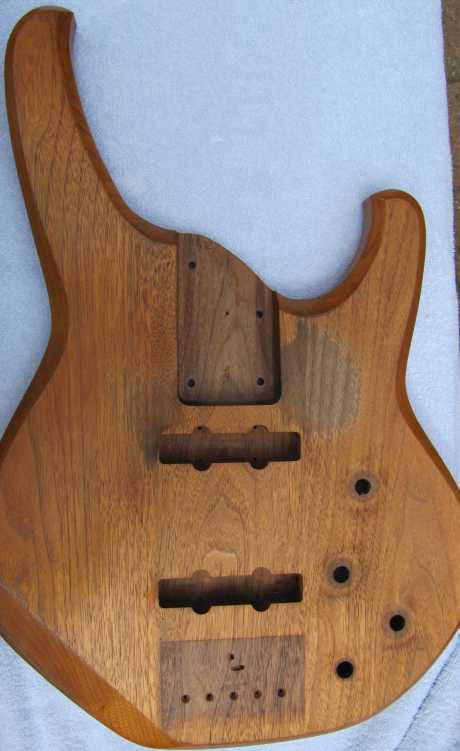 First I sanded it with sandpaper grid 80, then with 180, then with 400 en finally I polished it with extra fine steel wool.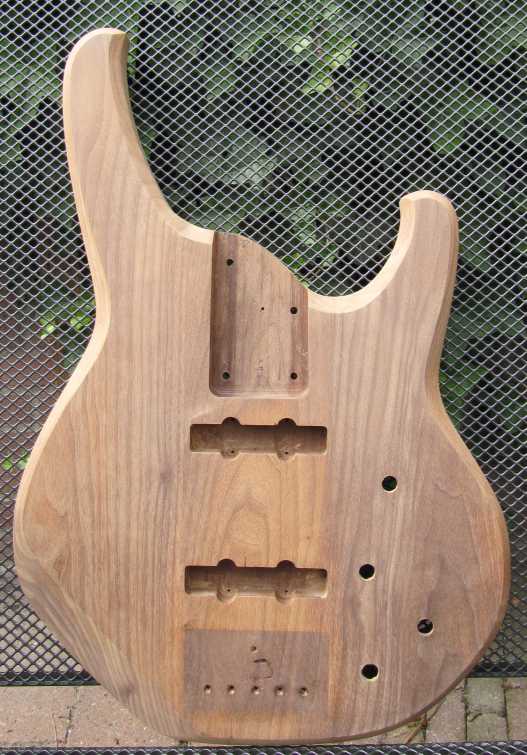 Then I bought polyurethaan glue from Bison:
I rubbed the body with a polishing cloth firmly with this glue to achieve a matte finish. However its turned out darker than I wished I'm very pleased with the result: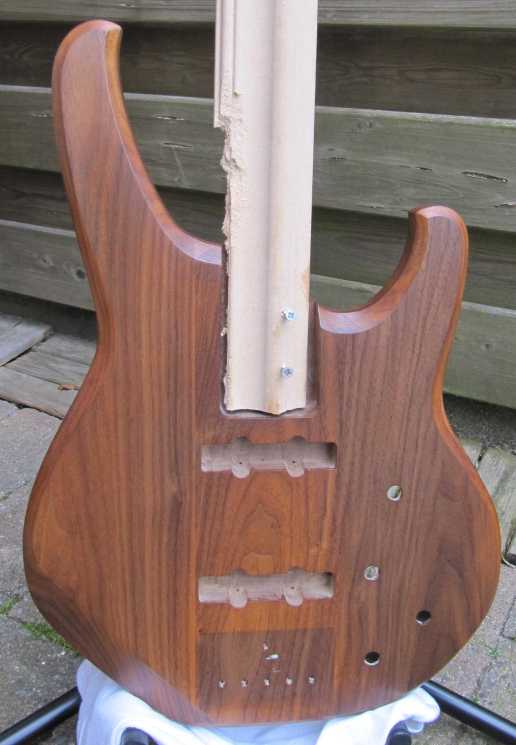 Today I'm going to treat it again. This glue is a real brilliant idea I heart from a dutch bass builder and its very easy to process (first tried it on a loose piece of wood):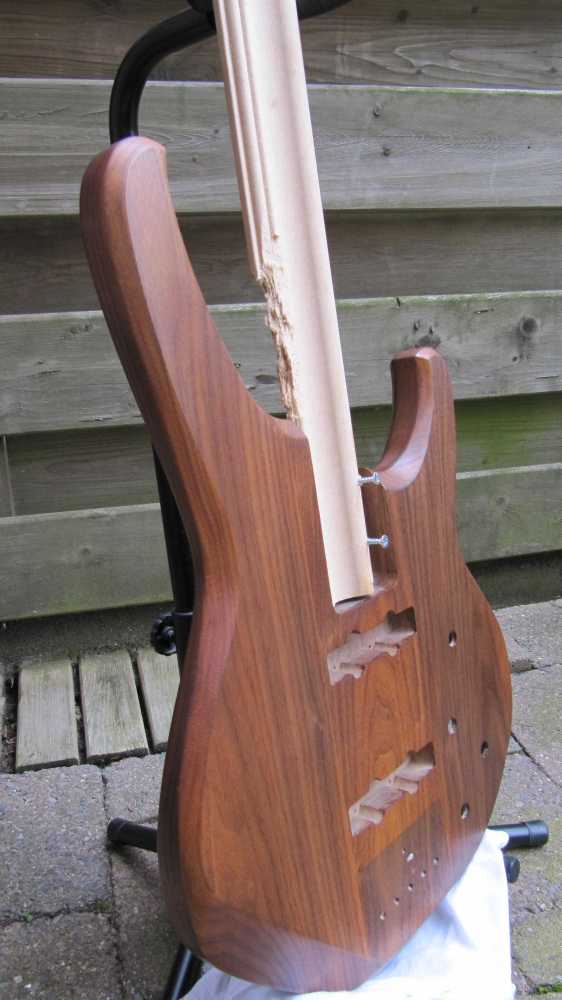 Treated the fingerboard with good ol' WD-40 (advice from the Status website). I use this stuff for lubricating and polish all kind of parts on my motorbike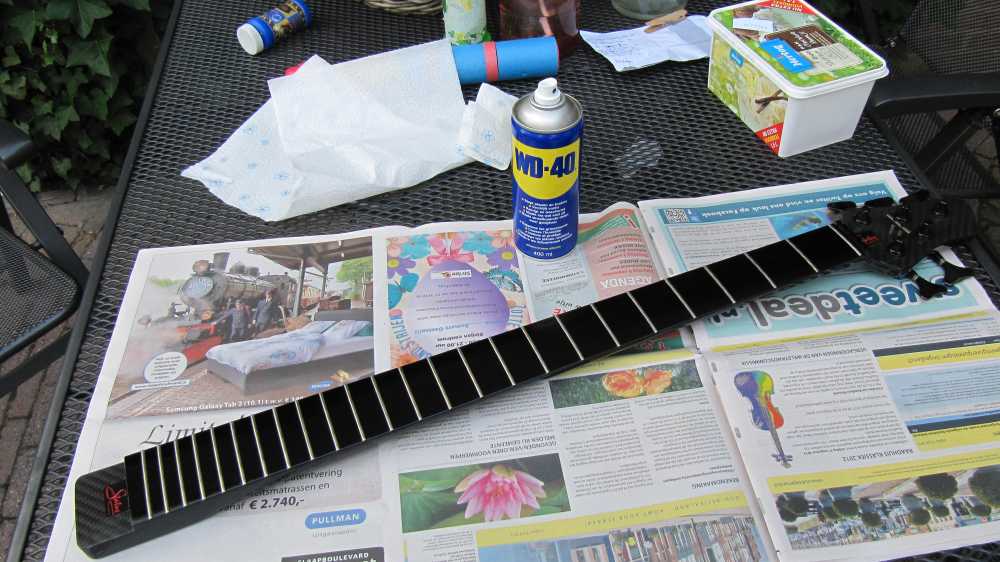 Some shots of the Energy after reassembling: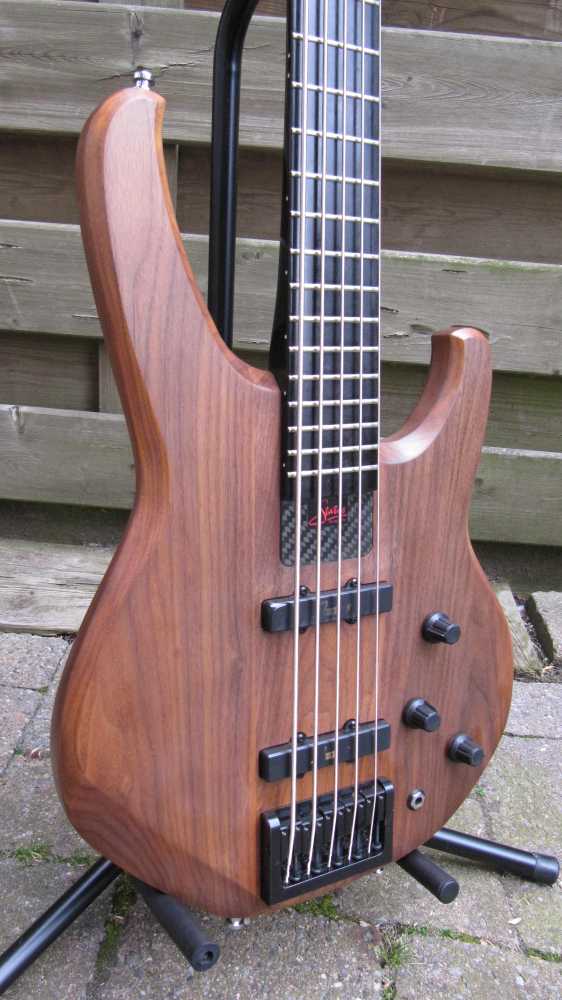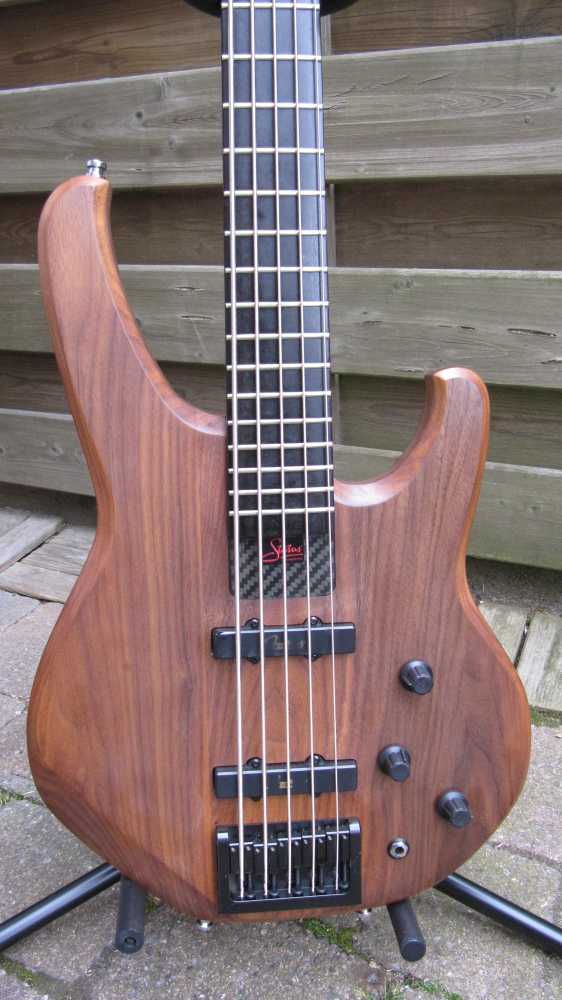 a little close up: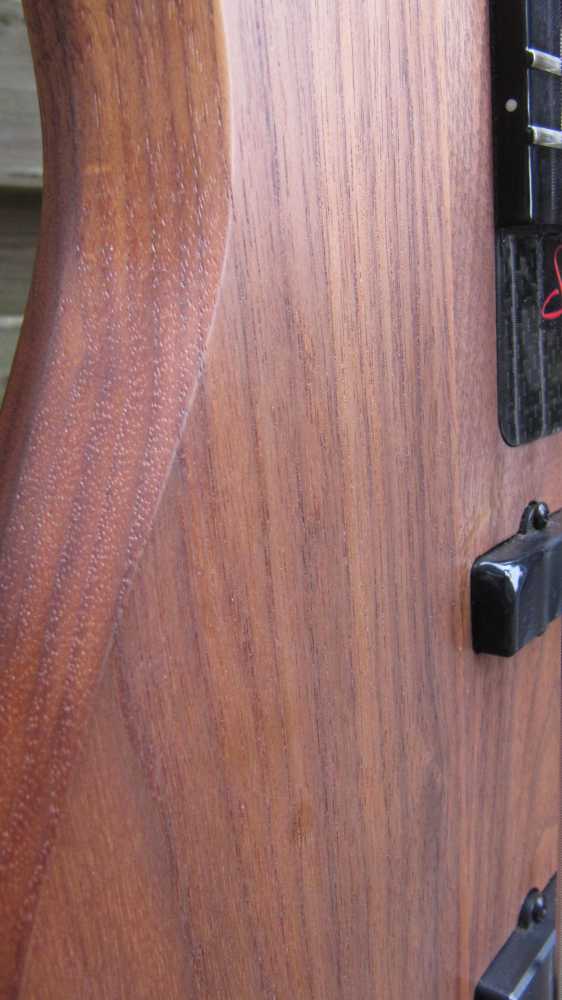 a look at the backside: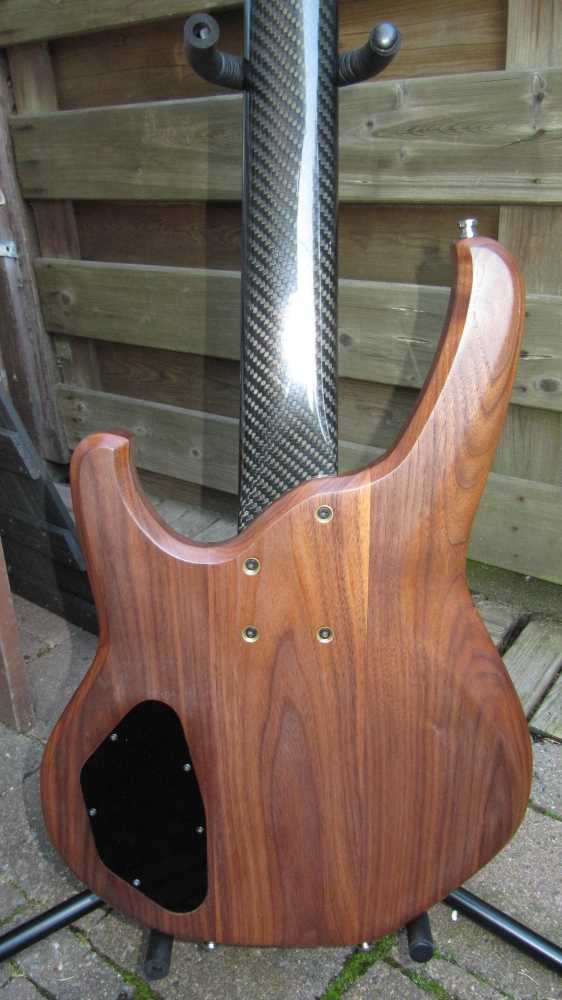 And then finally with the logo wich was produced by 123sticker.nl :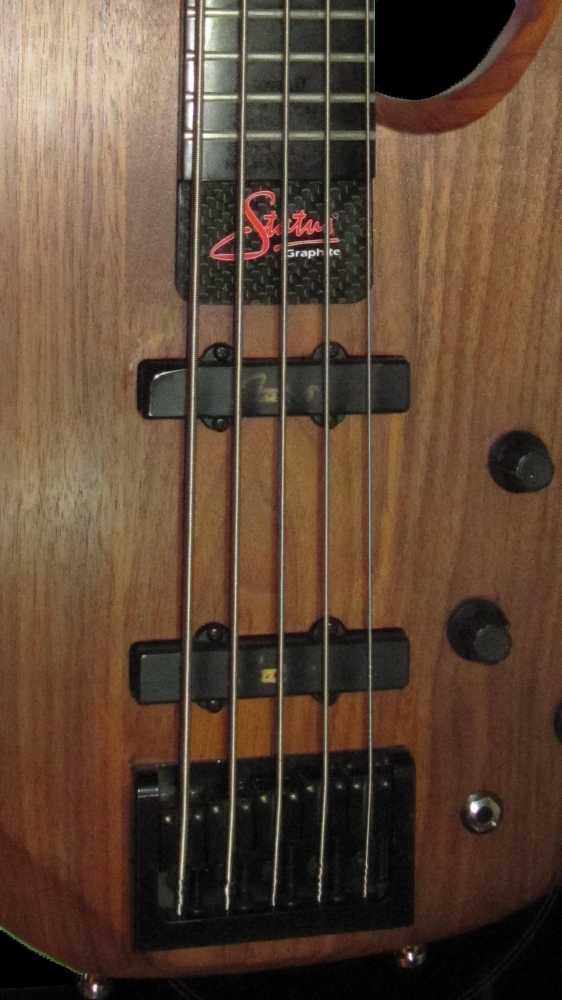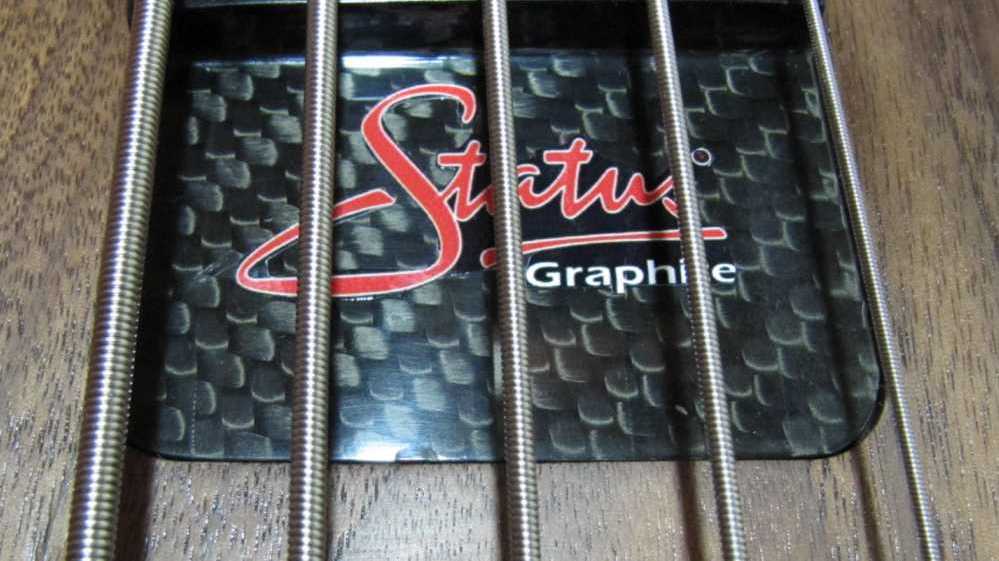 A good example of the ease of this type of finish: while assembling I made a 1.5 inch scratch on the front of the body. I sanded it with 180, 400 and steel wool and I rubbed it with the Bison glue partially. The next day I polished it partially with the steel wool and, voila no-one can tell where the scratch was located....
---
Edited by aarts on 07-08-2012 09:01